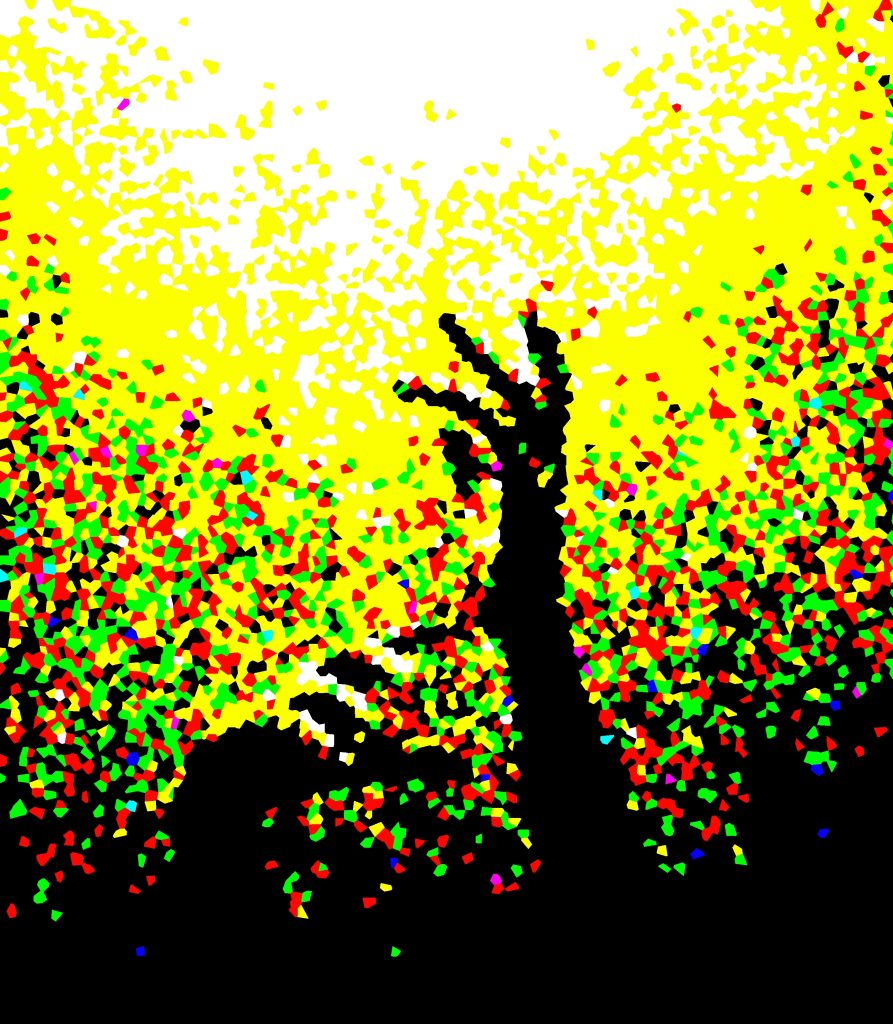 I started 'See me now' as 'All the times' more than three years ago. Over time seven artists stepped in and made awesome contributions to my original idea: Nicola Offidani, Frederic Osuch, JJ Lorenzo, Bill McCarthy, Daniel Swain, Kat Orlando and Pere Mari. Their ideas gradually transformed the track into the grooving song you're about to hear. Hear me!
The river ripples north
like credits on the screen
Quietly whispers to me
almost like a dream
As long as I have known you
I've known you really well
Only time will answer
in a story it can tell
It says
see me now
hear me now
see me now
hear me now
The leaves are turning all the time
Changing minds on a dime
Wheels are turning all the time
such a lovely melody
Distractions
crack reactions
All I see
is much inaction
False faces on a
big screen-scape
Looking for love
hope to take shape
Mine is a whisper
over the din
in this worried state
I'm living in
See me now
Hear me!
(Lyrics and vocals by Kat Orlando)